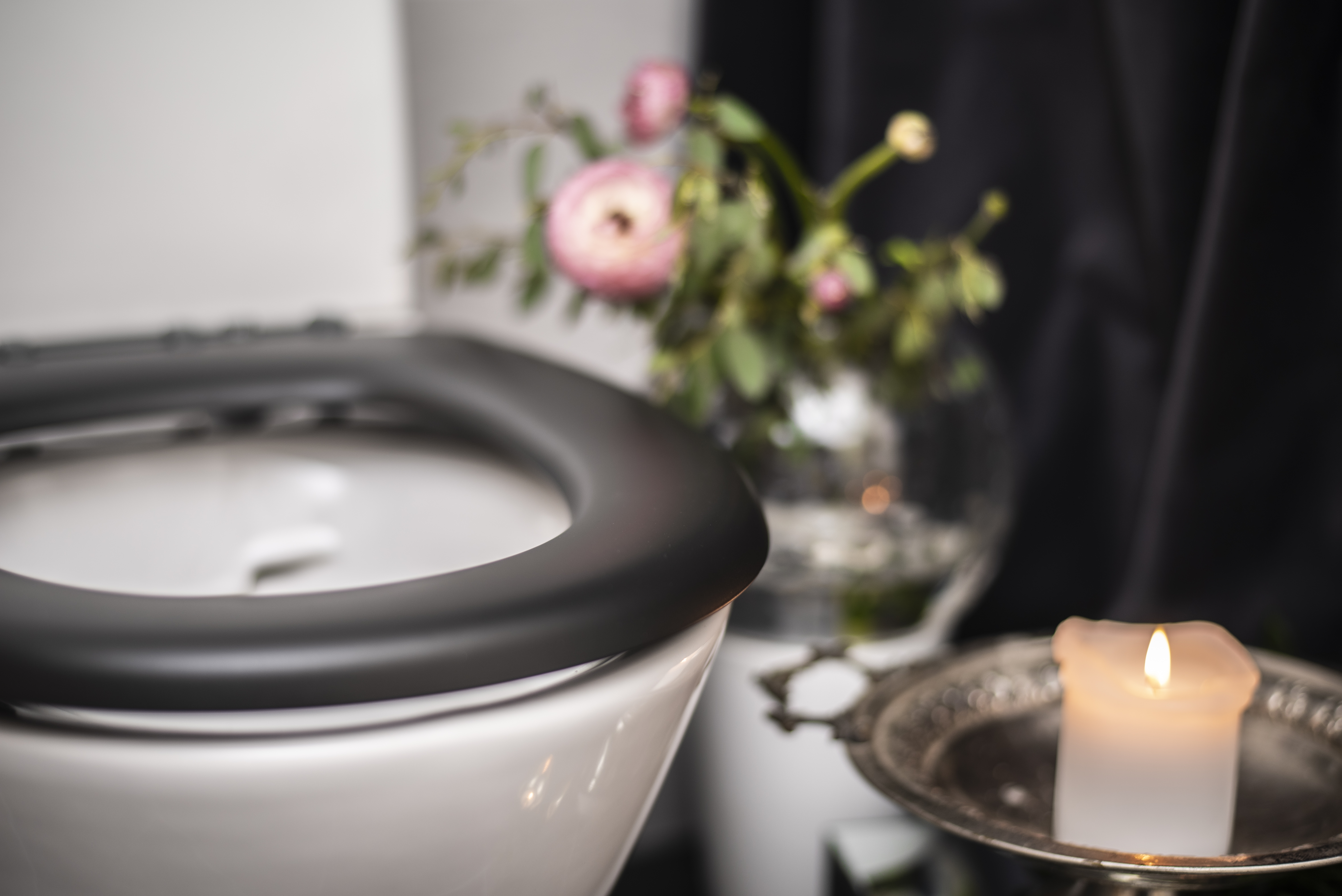 KAN's special assortment that can withstand tough environments
Kandre's special range consists of toilet seats adapted for public environments such as hotels, nightclubs, shopping malls and healthcare as well as for home environments. The seats are robust, sit firmly on the toilet seat and are equipped with extra strong fixings.
KAN SPECIAL ASSORTMENT
The toilet seats from the special range are available in different heights and are very suitable in places where the requirement for safety is considered high. The seats are also suitable for domestic use as the reinforcements are located under the seat. This means that the design is not affected by the choice of product.

The toilet seats are available in all colours from the regular range or in any NCS colour.
Fits most WC chairs
Adjustable fittings
Core of moulded wood, FSC-certified
Hygienic, easy to clean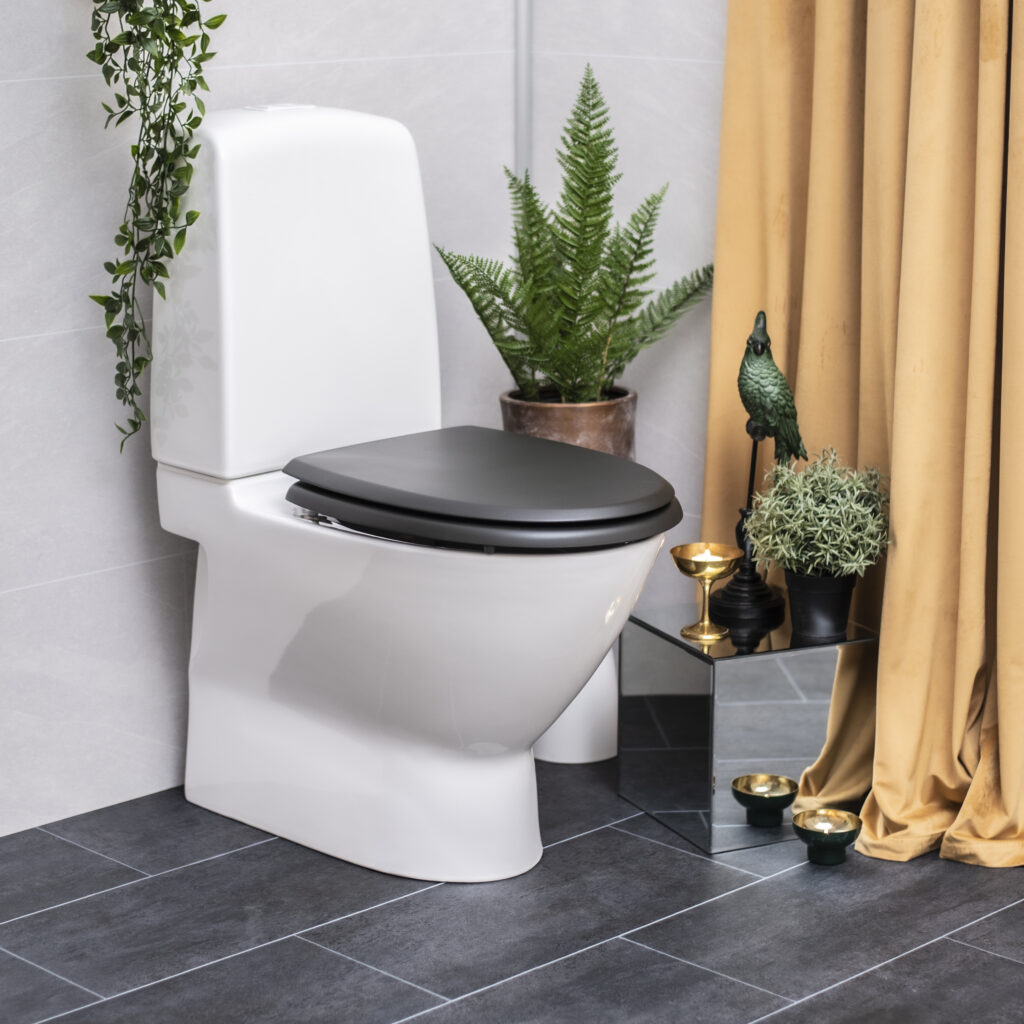 KAN 3001 PUBLIC
Ideal for public environments such as hospitals, homes, schools and customer toilets. The brackets are adjustable in both depth and lateral direction, which makes the seat very stable on the toilet seat. Available with and without cover and fits most WC chairs.

Kan 2001 PUBLIC
Similar to KAN 3001 PUBLIC, but with the difference that the seat is only adjustable sideways.


KAN 3001 SAFE
With extra strong fasteners. The ring has large anchorage buffers with support ring that makes the seat very stable. The brackets and support rings are adjustable both laterally and depthwise and fit most WC chairs. The seat height increases by four centimetres, providing a comfortable sitting height. A toilet seat perfect for all environments where a stable seat is particularly important. Also perfect for home use.

KAN 3001 SAFE EXCLUSIVE
Our seat in the Exclusive series is similar to the KAN 3001 SAFE, but it is equipped with a soft-close function, which allows the lid and ring to slowly sink down towards the toilet seat. Eliminates the risk of pinching.